Attractions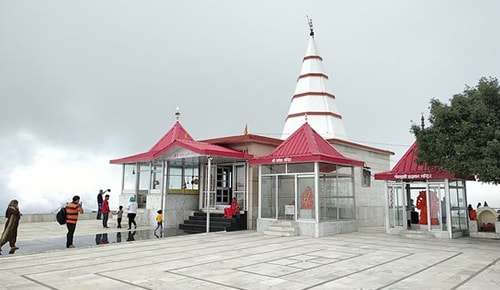 Kali ka Tibba, Chail
Situated at the top of a hill, Kali Ka Tibba is a popular must see place in Chail. The main deity of the temple is Kali Devi who attracts a lot of pilgrims and tourists from all across the world. You may enjoy the breathtaking scenery of Choor Chandni and Shivalik Range from the temple.
Also popular as Kali Devi Temple, trekking to this temple is one of the main activities that can be relished over here. Tourists can enjoy getting the glance of some rare species of wild animals. Known for its pleasant sunset views, Kali Ka Tibba is an ideal spot for photoholics as they can capture the beautiful sceneries and moments while exploring the region.
---
Baba Balak Nath Mandir
Baba Balak Nath ji -Emanation of Lord Shiva. Emanation of Lord Shankra in 'Dvapara Yuga': According to 'Lok Srutis' Baba Ji reincarnates Yuga and Yuga. He was known as 'Skanda' in 'Sat Yuga', 'Kaul' in 'Treta Yuga' and 'Mahakaul' and 'Dvapra Yuga'. 'Mahakaul' of 'Dvapra Yuga', while going to 'Kailasha Parvata', met an old woman on the way.
The old lady asked the mission and destination of Baba Ji. After knowing all that the old woman advised 'Mahakaul' to meditate on the bank of 'Mansarovar' and request 'Mother Parvati' (who would come there for bathing on special occasions), help him in reaching 'Lord Shiva'. 'Mahakaul' acted as told and became successful in his mission of reaching 'Lord Shiva' On seeing 'Balayogi Mahakaul', 'Lord Shiva' became very happy and blessed Baba Ji to be the 'Sidha symbol' of worshipping for devotees in 'Kaliyuga' and his child like image to remain for ever......JAI BABA BALAK NATH JI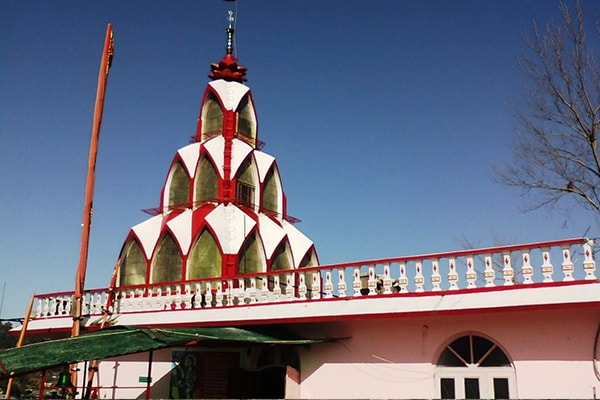 ---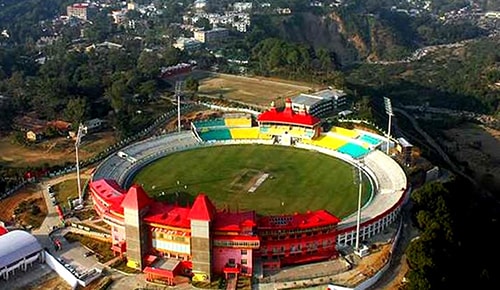 Chail: (World's highest cricket ground)
Built on the three hills, the former capital of the Maharaj of Patiala is situated about 45 kms from Shimla. It's a charming tourist resort, well known for its cricket pitch, the highest in the world, wildlife and Sidh Baba ka Mandir. Walking through the majestic pines, or excellent view of Choor Chandni and twinkling lights of Shimla at night can be a memorable experience.
---
Kufri Zoo
Kufri Wildlife zoo is located in a small hill station, Kufri, 13km from the state capital of Shimla. The zoo is home to rare Antelopes, different species of felines, deer, bear, snow leopard and birds including Himalayan Monal, which is the state bird of Himachal Pradesh, patient kites and pheasants. It preserves the Himalayan wildlife and showcases the biodiversity of Kufri.
The zoo covers thousands of square feet of area and is surrounded by the breathtaking natural beauty. It was established to make people aware of Himalayan wildlife. You will also get a chance to see the endangered animal species that have been preserved by the zoo. Well-designed pathways and protection for animals and tourists make this place an ideal place to visit with your family.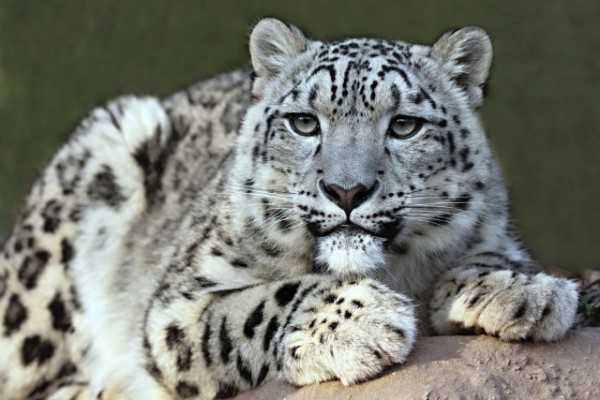 ---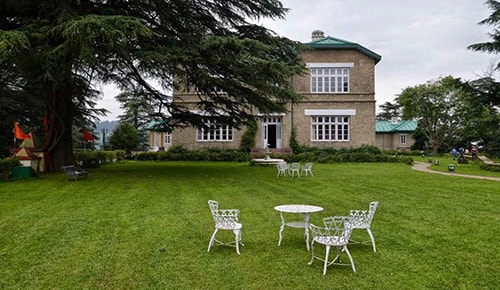 Heritage, The Chail Palace
Famously known as the Chail Palace, it once used to be the residence and summer capital of Maharaja Patiala in the early twentieth century. It has a beautiful period architecture. Most of the interior is designed with polished wood and exterior is made of heavy stones. There are different suits for queen, king and other members of the royal household. There is also a beautiful lawn to walk around.