About us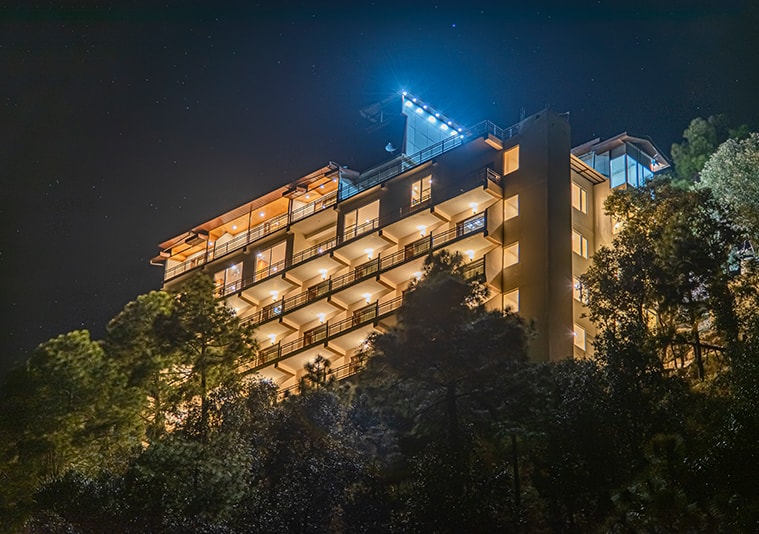 VISTA ELITE is a luxury hotel in Chail. The hotel is well equipped with the latest amenities that define the luxury hospitality. VISTA ELITE offers a unique holiday experience and also has state-of-the-art banqueting facilities to help you host corporate and social events. We also offer accessibility features like online Chail hotel bookings, guided sightseeing and tours, and many more such facilities. We are committed towards maintaining the highest standards of hospitality services.
VISTA ELITE is an ideal place for those people who are looking for a perfect escape away destination for leisure and rejuvenate themselves by enjoying the vicinity of nature. VISTA ELITE is the perfect place for PEACE, PLEASURE, AND PARTY. Take some time out from the busy schedule and listen to the sounds of birds chirping, feel the fresh breeze flowing every morning and evening, take a nice walk.
Take some time out for Yoga and meditation and refresh your body, mind and soul. Enjoy beautiful views of mountains and valleys from the restaurant, Room and your personal gardens.